Credit: (Feb. 2, 2015 – Source: Joe Robbins/Getty Images North America)
To look for the future stars of the NBA you typically need not look any further than the NCAA. With March Madness kicking off today I though I would take a look back at the current stars of the NBA when they were in college.
James Harden, Arizona State (2007-09)
Who is this guy? Burgess pointed out to me that without his beard that Harden used to kind of looks like Ludacris.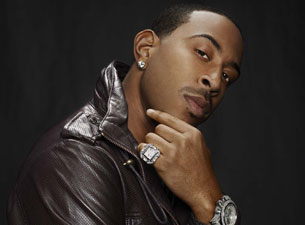 Hard to argue with that. Read more