Fantasy Draft: Mario Football
Mario has conquered most sports. Go-karting, baseball, soccer, tennis, golf, the Olympics, ghost hunting etc. One unexplored frontier seems to be football, so we decided to tackle the market deficiency and draft our own football teams using only Super Mario characters. The guidelines were that you have to draft a quarterback, running back, wide receiver, tight end, defensive back and a kicker. The rest of the lineup is filled out with the generic green turtles.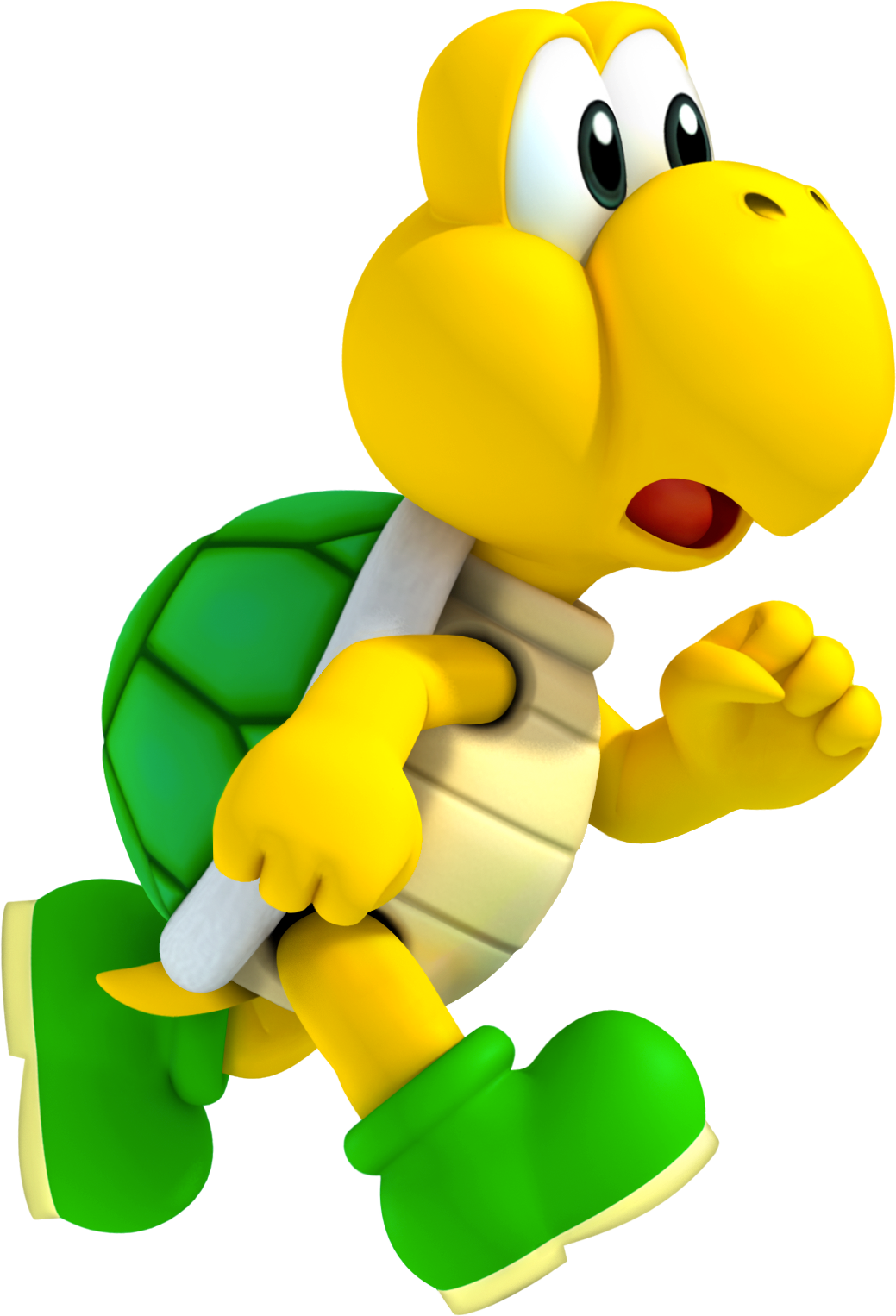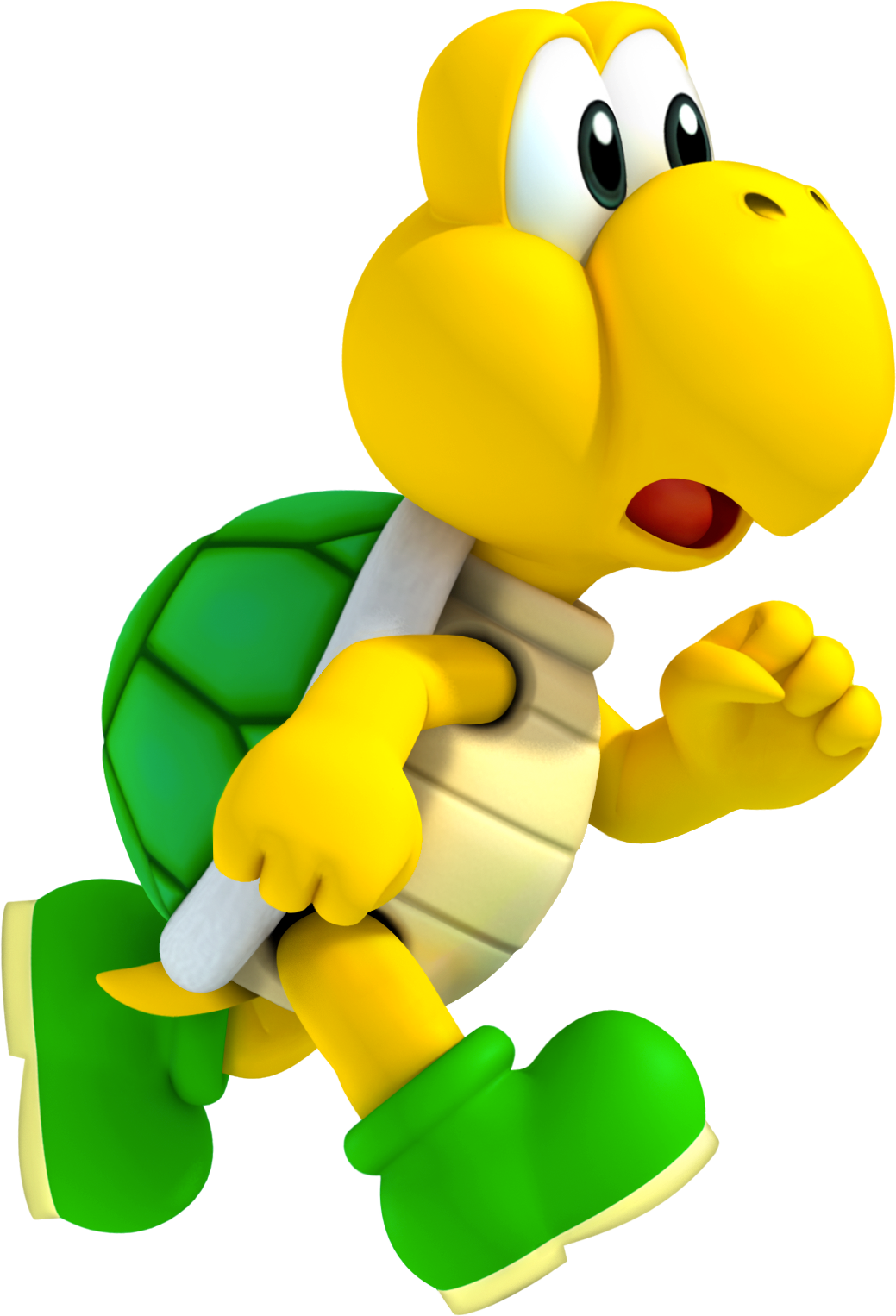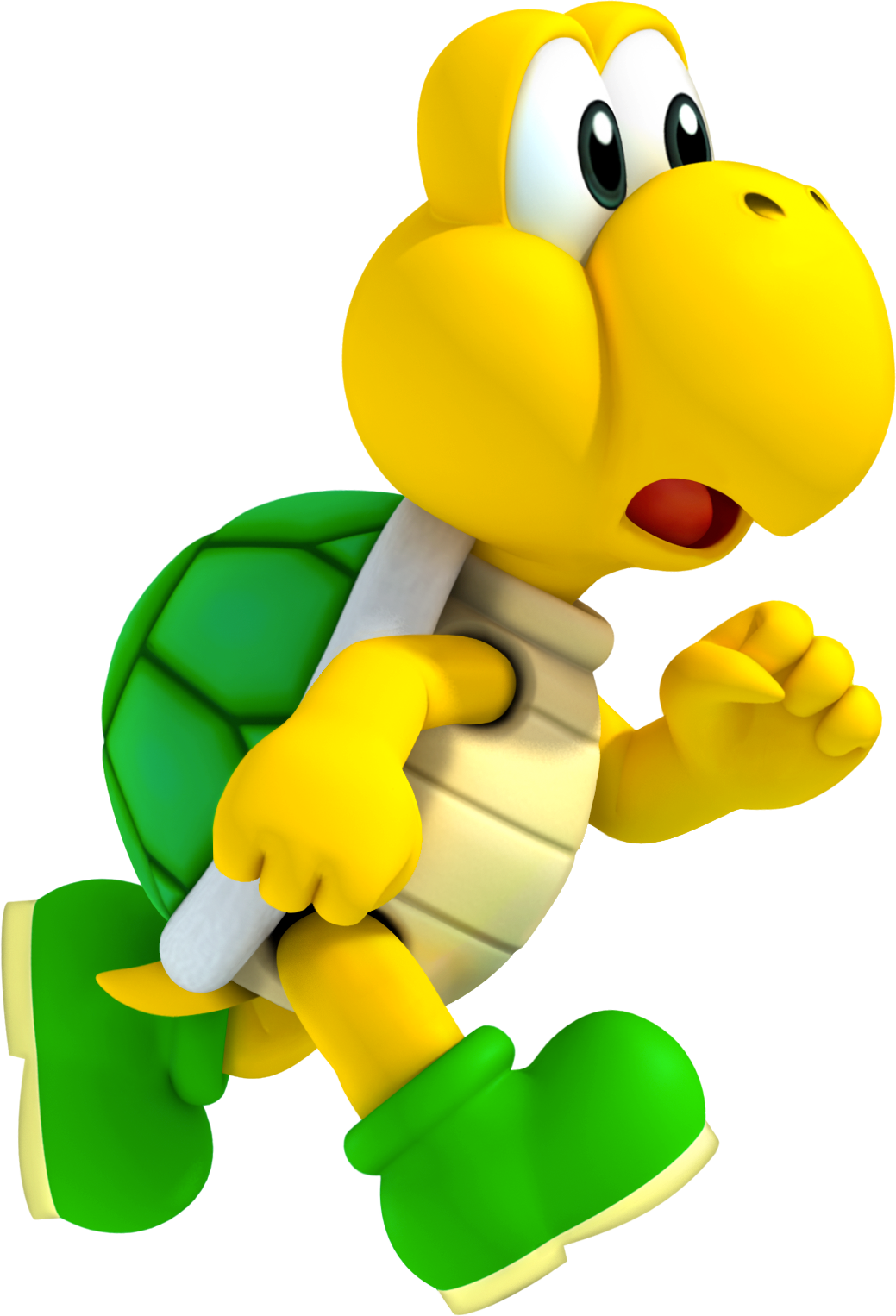 I don't know if this game is in development by Nintendo or anything–probably not because nobody cares about football in Japan– but Super Mario Football needs to be made. A game that is 1 part Madden and 1 part Mario Super Strikers feels like it'd be an instant hit.
Round 1
1. Ballantyne: Yoshi (WR)
Just an excellent athletic specimen from top to bottom. Yoshi has difficult-to-match speed along with the potential to make plays on passes any average receiver would have no business catching, with the help of his extendable tongue. Yoshi has always been known as a sidekick, but at this position, he'd be a game breaking star.
2. Waind: Donkey Kong (TE)
Speed, Strength, and has hands for feet. Easily the highest upside of the draft. Burgess later in this post calls Bowser the "Gronk of the Mario world" which I take issue with because: a) he's plagiarizing me
and b) Bowser's 40 yard dash time would put him in the Vince Wilfork and Tom Brady class with "Gronky" Kong waving at him from the finish line. DK has the size to block, has the hands (again 4 hands) to be a receiving threat, and is faster than any of the other "big guys" in the Mario universe. Nobody's breaking a game like him. He's the best pick and it isn't even close.
3. Burgess: Mario (QB)
The perfect all around athlete. He's the poster boy of the franchise, a leader, and a player who will get the fans chanting his name. Mario can do it all and has all the skills to win a few rings for this team.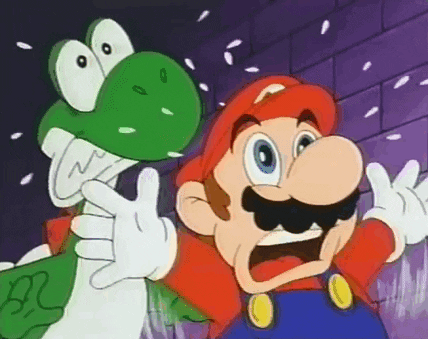 Round 2
4. Burgess: Bowser (TE)
So obviously there's a lack of speed here, but tell me how exactly you plan on tackling Bowser? His size makes him a huge addition when blocking for the running game, and provides a big target for Mario to hit in the passing game. Bowser is like the Gronk of the Mario world.
TW: Booooooooo. You're a phony
5. Waind: Diddy Kong (QB)
Diddy Kong is probably the best scramble QB available. He is an agile spider monkey that can juke his way out of trouble like Tyrod Taylor and college Money Manziel. But his experience slinging banana peels has left him with a strong and accurate throwing arm. He literally has a gun for an arm.
If you think his size will hinder him from seeing over the O-Line, unlike Mario and Luigi he has a jet pack that can help him leap and get airborne. Think of him as a smaller Michael Vick or a more athletic Doug Flutie. He's the most dynamic QB prospect in this draft.
Also I can't downplay that he's the nephew of our tight end which gives him automatic chemistry with his number one option. This is going to be a tight-knit group. Kumbaya.
6. Ballantyne: Luigi (QB)
The Eli to Mario's Peyton. He's always living in his brother's shadow, but the thing is, he's also always getting the job done well. Not to be overlooked, Luigi has a more athletic build and more height than Mario, making him a more prototypical model of a quarterback. Truly an underrated player.
Round 3
7. Ballantyne: Toad (RB)
Quickness. Agility. Instant offense. Toad could be the perfect high energy back, think Maurice Jones-Drew in his prime. His size allows him the ability to find holes in a defensive line and make them pay the price. But his small size doesn't mean he shies away from contact, he's more than willing to put his disproportional mushroom head down and truck-stick a man. Heard he's a fungi to have as a teammate too.
8. Waind: Waluigi (WR)
A clear height advantage and a wingspan that goes for miles. Waluigi will scoop anything out of the air like a condor. With Waluigi and DK I can run some two tight-end sets reminiscent of Gronk and Aaron Hernandez. Waluigi is going to win any hail-mary jump balls in the end zone. He also adds some much-needed edge to our team. We're gonna play some smash-mouth football.
9. Burgess: Wario (RB)
Again, a lack of speed but Wario makes up for it in size. Think Eddie Lacy circa 2014. His low centre of gravity also works in his favour, allowing him to get low and lay a shoulder into whatever weak DBs these other guys decide to throw on the field against my team.
Round 4
10. Burgess: Toadette (WR)
Finally adding some speed to the lineup. Toadette is your typical Patriots receiver; short and fast. When Toadette gets lined up in the slot, it'll be a guaranteed completion on the quick slant and most likely some YAC too. Speed kills.
11. Waind: Baby Mario (RB)
He's got blazing speed like you read about. Agile, small enough to slip through the line and fast enough to turn the corner. He's too young to worry about the dangers of CTE so he's fearless. By virtue of his small stature, he has the lowest pad-level in this draft and will not be afraid of a little grit and grind. Think Danny Woodhead grit with Darren Sproles explosiveness.
12. Ballantyne: King Boo (TE)
This selection is all about a unique combination of size and elusiveness. He's a freakin' ghost for crying out loud, King Boo can be a security blanket offensive weapon for Luigi to pass to because he'll be able to find his way into those dark, spooky areas DBs won't want to find themselves in. He could be a scary good piece for my team.
Round 5
13. Ballantyne: Dry Bones (DB)
Some may say he's injury prone, but you'll never see Dry Bones miss a down because of his ability to respawn quickly. He's always been known as an obstacle in the classic Mario games, so defense is the perfect place to put this guy. I should mention he's already a pretty intimidating looking character despite his small stature, so the matchup would already be won just looking a receiver in the eye.
TW: Jump on his head and he falls apart. At this point he's a CTE zombie and should hang up the cleats like Wes Welker.
BB: He's physically lacking a brain and still goes out to compete on that field. That's the type of warrior you want on your side.
14. Waind: Peach (Kicker)
Normally you take your kicker last *cough*Tampa*cough*. But as far as see it, there are only 3 characters in the Mario universe with long enough legs to be viable kicking threats. I already have Waluigi as a receiver, so if I take Peach, then that leaves Daisy with two teams needing kickers. That means one of the remaining teams is going to take a stubby-legged kicker who will shank every field goal in sight.
Also Peach is straight up an athlete and will give me the option to fake field goals and throw while also providing a solid back-up QB if Diddy Kong ever goes down.
15. Burgess: Hammer Bro (DB)
This guy literally always wears a helmet, meaning he's always ready to play some football. You can bet that this guy is ready to lay out a few of these pathetic excuses that these guys have as receivers when they try to cut across the middle of the field.
Round 6
16. Burgess: Daisy (Kicker)
My whole strategy behind this is that Daisy has long legs, and Strikers has taught me that she has some power too.
17. Waind: Cloud Turtle (DB)
This may seem like an off-the board pick for my defensive back, but the cloud turtle has all of elite intangibles. His/her flying cloud means that everything in the air is in play. This skyward vantage point also gives him a good view of the offense giving it a chance to call out coverages. The cloud turtle can also use its durable fishing rod to scoop up any of the opposition–even Bowser– just like in Mario Kart. The cloud turtle might just usurp Richard Sherman as the "best damn corner in the game".
18. Ballantyne: Birdo (Kicker)
Our franchise player suggested we make this selection, a la LeBron James, and I couldn't turn the idea down. I wanted to keep Yoshi happy and I figured Birdo has experience working with eggs, so she should be comfortable kicking a similarly shaped ball. This also fell in line with the most simple strategy in all facets of football: Never take a kicker before the last round. So I'm happy with the pick.
Recap
The Team that gets Repeatedly Shoved in a Locker (Ballantyne)
QB: Luigi
WR: Yoshi
RB: Toad
TE: King Boo
DB: Dry Bones
K: Birdo
The Overpaid Fat Guy Team (Burgess)
QB: Mario
WR: Toadette
RB: Wario
TE: Bowser
DB: Hammer Bros
K: Daisy
The Patriots of Super Mario Football (If that means I'm Belichick then so be it)* (Waind)
QB: Diddy Kong
WR: Waluigi
RB: Baby Mario
TE: Donkey Kong
DB: Cloud Turtle
K: Peach
*Completely impartial praise