The Jersday Blog December 20th, 2018
The Round Up
I thought I would change it up a bit this week. With Christmas 5 days away I called for the jerseys of Christmas time: the ugly sweater. Now despite its name, there is nothing ugly about these sweaters.
This is a classic pom-pom look. This sweater brings the Christmas spirit in all three dimension. Of all of the Christmas characters Rudolph is my fourth favourite behind Ralphie from Christmas Story, Buddy the Elf and Yukon Cornelius.
A couple of years ago Fresh Brewed Tees made these Blue Jays crewnecks along with a "Frosty the Stro-Man." These brought some serious heat. Merry flippin Christmas.
Respect the dedication to Christmas and a crappy hockey team. Sure they're "in a playoff spot" for now but how high of a ceiling can a team that has Robin Lehner AND Tomas Greiss in net really be? The Islanders better hope that Santa brings a goalie.
I just checked the stats in real-time and saw that the Islanders are fourth in the league with an 2.73 GAA. A lesser man would've deleted that previous paragraph where I was misinformed and ragged on Islanders. I will eat crow and admit that the Islanders are actually kind of good.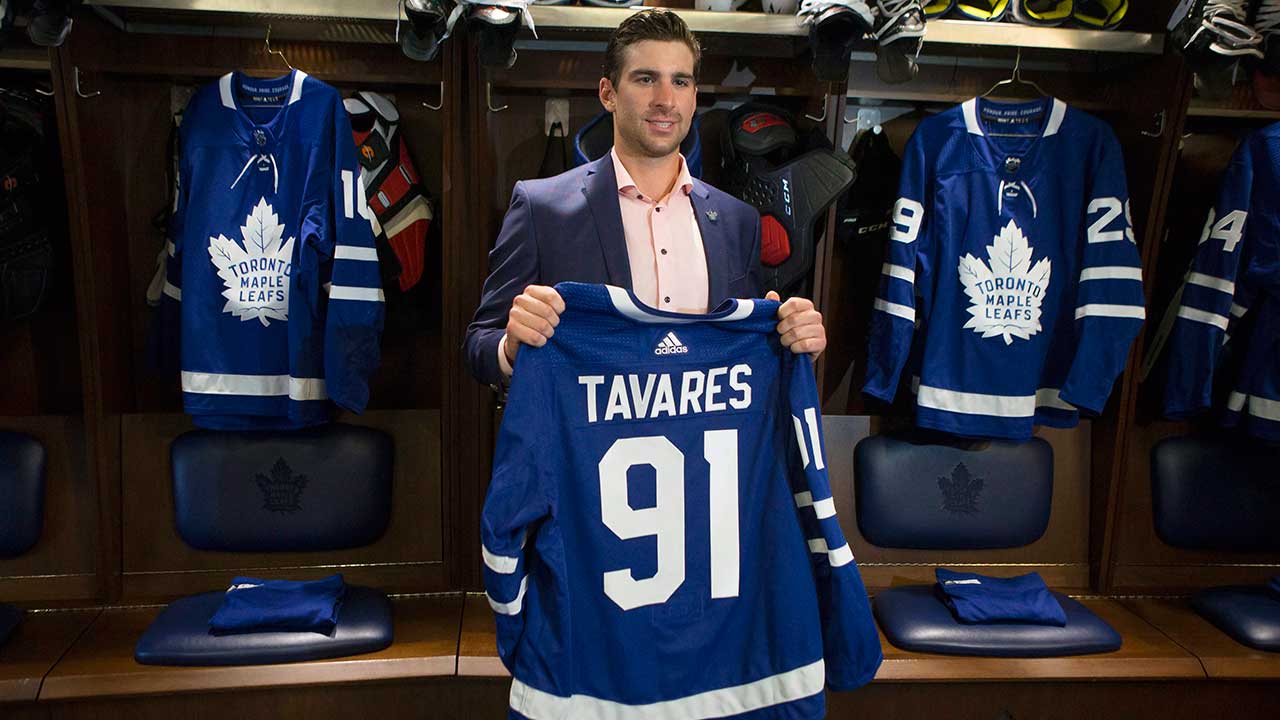 I didn't get the overwhelming response with the sweaters this week so next week I'll get back to the classic jersey round up. Sometimes you have to take risks.
Jersey Dump
Tom Dundon has been an absolute loose cannon with how he runs this team.
The Islanders have rotated through some interesting looks but their current colour scheme is easily the best.
These pictures are as 90's as it gets.
Classic.
#8 Kobe was a little before my time. Anyone my age wore #24 Black Mamba jerseys. I wore a Jose Calderon. Good times.
Forget Kobe… THIS is the jersey retirement we've all been waiting for.
It'd be cool to be able to throw money around like this. If I'm win the lottery I can guarantee I would be in every game-used jersey bid possible.
ECHL teams seem to be pumping out a different gimmick jersey every week. I'm all for it. Let's get weird.