Jersday Blog February 14, 2017
The Round-Up
Kyle Lowry Toronto Raptors Jersey
Every Raptor fan's favourite fat-turned-slim point guard has come a long way since his first years in Toronto.
In seven seasons with the Raptors Lowry has surpassed Damon Stoudemire, Muggsy Bogues and Jose Calderon to cement himself as the franchise's premier point guard. The Lowry-Derozan era Raptors were one of the most successful stretches in franchise history. Who knows how long the Kawhi era lasts and who's to say what will become of the Spicy P & OG future. Lowry and Derozan may have never reached the Finals, but they delivered five years of consistent regular season success and playoff basketball, which just wasn't a thing before 2014.
Josh Donaldson Toronto Blue Jays Jersey
Here's how JD No Whisky holds up among Blue Jays 3rd basemen:
I mean… with a franchise with Rance Mulliniks AND Kelly Gruber it can certainly be tough to stand out. Yet there Donaldson stands, on the Mount Rushmore of Blue Jays greats. Now it'll be tough to go from a perennial MVP candidate to **checks Blue Jays depth chart** Brandon Drury, but Donaldson's dead arm campaign of 2018 should dampen the blow. Don't get too impatient because, despite the MLB trend of manipulating superstar rookies' service time, the next great Blue Jays 3rd base is right around the corner.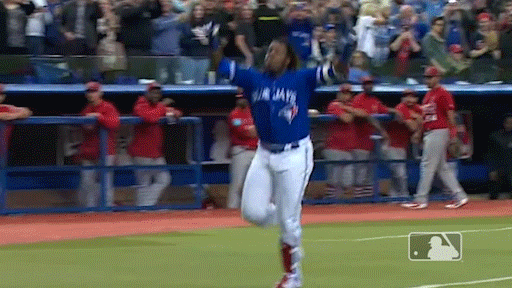 1990's LA Kings Jersey
This era of Kings jersey is my favourite. It slightly edges out the Marcel Dionne-era purple and gold but destroys the Ziggy Palfy purple and black. The current ones are a nice modern update on the 90's look but in my opinion the original is King. Shoutout Kerry Fraser missing Gretzky's high-stick on Gilmour. Dark times.
Sonny Weems Toronto Raptors Jersey
Money Sonny! Shout out to my boy Mikey G!
Sonny Weems was by far our favourite player in a shitty era of Raptors basketball. Whether he was getting his ankles broken
or absolutely throwing down
Money Weems made things happen when he was on the court. He wasn't just jogging along to get his steps in. He had a couple of solid seasons in the NBA. His best ones by far were as a Raptor. But the guy is still making money moves overseas.
In 2017 Weems player 8 games for Zhejiang in the Chinese Basketball Association and averaged 31.7 points per game, 8 rebounds and 5.9 assists. The guy can hoop. I've often said that.
Jersey of the Week
1997 Anaheim Mighty Ducks Alternate Jersey
I honestly couldn't identify this jersey at first glance. I honestly though it was some Walmart road hockey hybrid. But on further investigation it was used as a third jersey for exactly two seasons. Anytime someone throws a throwback Anaheim Mighty Ducks jersey at me it is an automatic contender for Jersey of the Week. Give me one dripping in obscurity and we have a winner.
Jersey of the Week Scoreboard:
@Acooksy19: 2
@wilsondrew17: 2
@jefftrahan13: 1
@phillydip4: 1
@beamerr9: 1
The Weekly Jersey Dump
These are awesome. I'm not well-read on the program but a quick Wikipedia scan show that that's where Hot Rod Williams played. Cool.
On first impression I think I'm an Arizona Hotshots guy. Haven't watched a game but I'd rock these jerseys: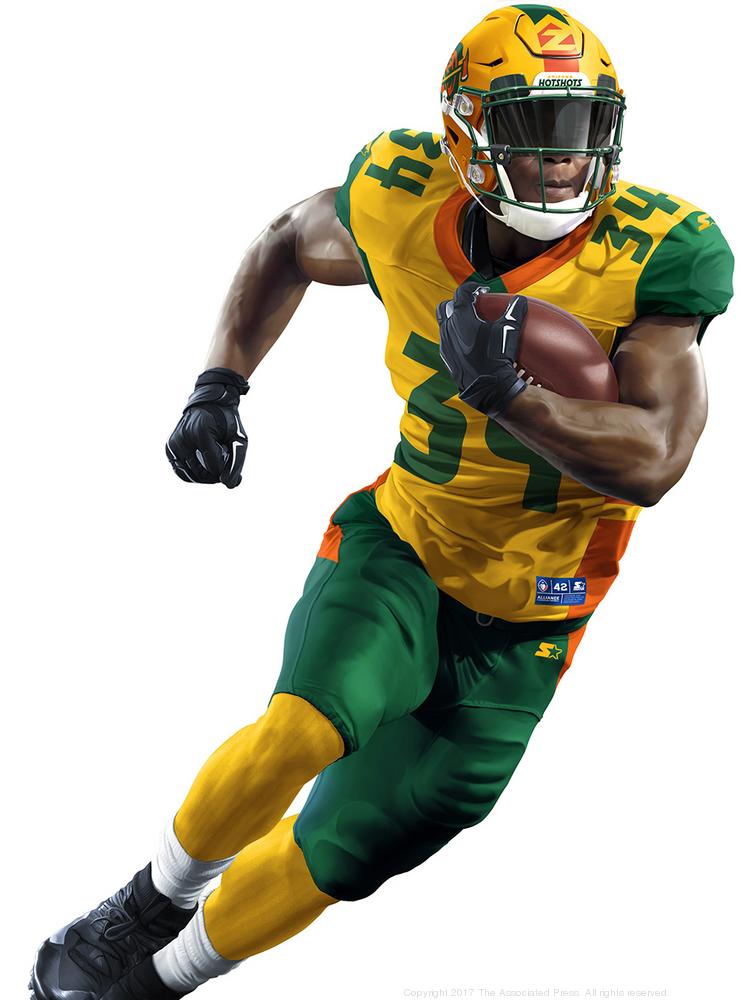 It's simple. If the Mighty Ducks cast is involved I'm here for it.
Just a couple of GOATs. Throwback to the 2006 and 2011 Finals.
Speaking of GOATs…