THE JERSEY BLOG WEEK 8
Welcome on back to another edition of the Jersey Blog. Eight weeks strong. Let's see how much coal this train has still has left in the engine. If you want in on the blog, be sure to DM pictures of your favourite jersey to one of the Bench Life Social accounts every Wednesday night.
Jersey of the Week Submissions
Fifth Place
Arian Foster Houston Texans
There was a stretch in the 2010's when Foster was a go-to fantasy running back. I think it was 2012 (?) where he and Maurice Jones-Drew were the 1,2 guys in most formats which is a bit of a blast from the past. If you were going to get a jersey from some of those mediocre early 2010's Texans teams, JJ Watt is obviously one, but I'd say Foster is second. Andre Johnson is up there for sure. After those three you start getting into Matt Schaub territory which is a big-time woof.
Fourth Place
Chad Ochocinco Cincinatti Bengals
It pains me to have this jersey this low. Chad Johnson is an all-time character in all of sports. Chad Ochocinco is an all-time athlete name changes. Right up there with Ron Artest to Metta-World Peace in terms of goofiness. And people forget that there was a three year stretch where Ochocinco was legitimately one of the best receivers in football. Pure excitement both on and off the field. You can really spend hours watching Ochocinco videos on youtube, whether it's highlights, sound bites or even him dominating other sports. The guy is one of a kind.
The Podium
Bronze Medal Jersey
Barry Sanders Detroit Lions
Barry Sanders is arguably the best running back of all-time so it'd be a disservice to not have him this high (although as I said on last week's podcast, slap on an autograph on Ochocinco and he has him beat). Just scroll down to the "NFL records" section of his Wikipedia page and his case for the running back GOAT speaks for itself. His major detraction in the conversation is the fact that he's attached to the forever-pathetic Detroit Lions franchise. In a thirty year stretch only the Lions could have one of the best running backs of all-time and one of the best wide recievers ever in Calvin "Megatron" Johnson and still not even sniff relevancy.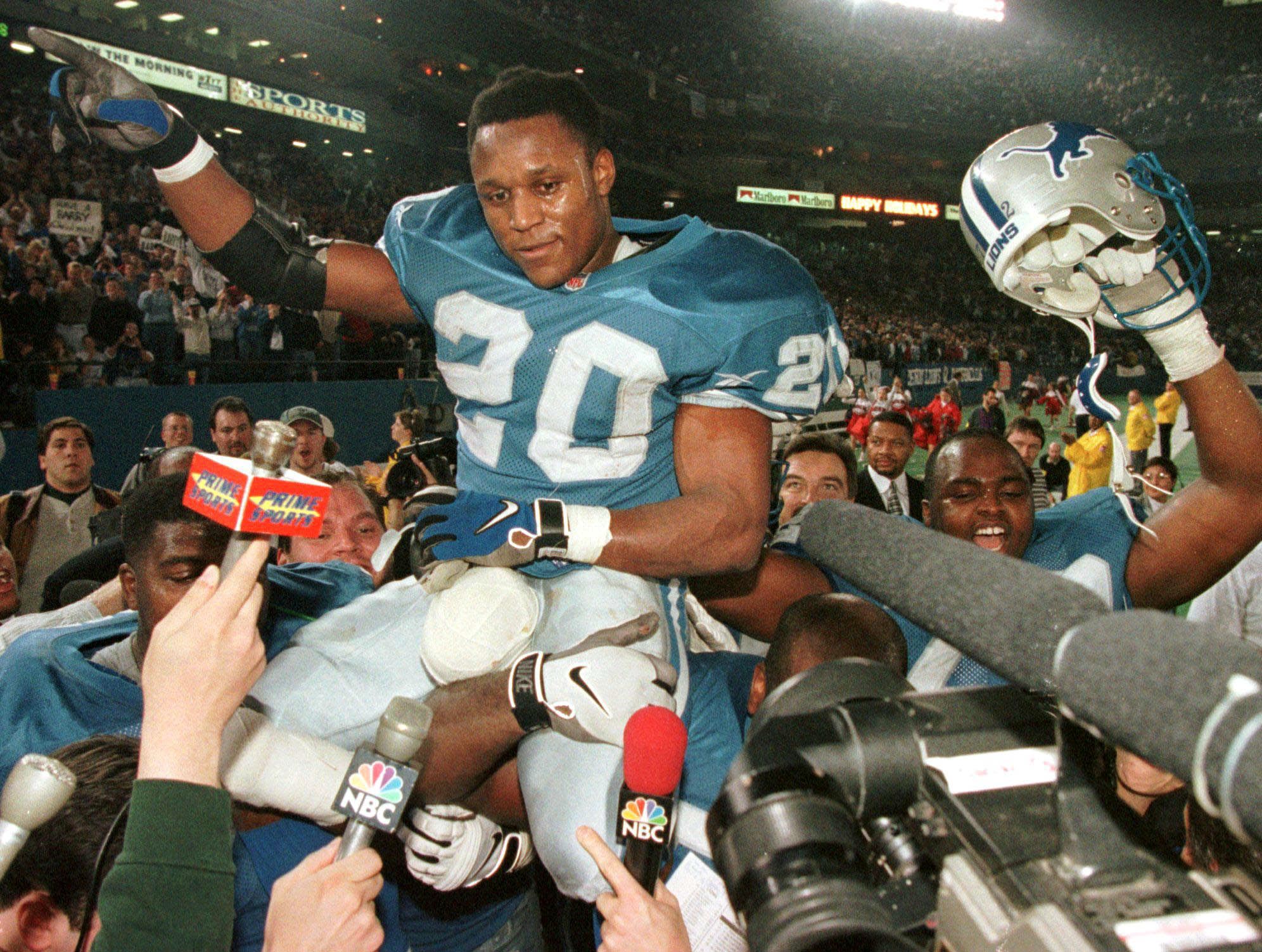 Also you gotta appreciate the pure 90's-ness of this jersey. Big shoulders, baggy and all-mesh. The visual epitome of grit. Throw in a neck roll and you get an all-pro fullback. That's a working man's jersey through and through.
Silver Medal Jersey
Cory Joseph Autographed OVO Toronto Raptors Jersey
I'm a man of my word. Ben calls me out for over-rating Raptors jerseys on last week's podcast and then casts this one out to see if I'll bite. The OVO Joseph jersey is definitely a "Toronto man" starter pack staple. Take in Drake's OVO Fest and you'll see no less than 20 of these jerseys in the crowd and that might be generous. The black and gold Drake jersey with the number 6ix worn by Pickering's own Cory Joseph is a staple of Raptors fandom.
As a player Cory Joseph is solid but unremarkable. The Raptors signed him to a pretty significant deal in 2015 with idea that he would eventually take the starting point guard keys from Kyle Lowry. Fast forward six years and Kyle's still starting for the Raps and Fred Vanvleet overtook Joseph's spot in the rotation.
Jersey of the Week
Darryl Sittler Toronto Maples Leafs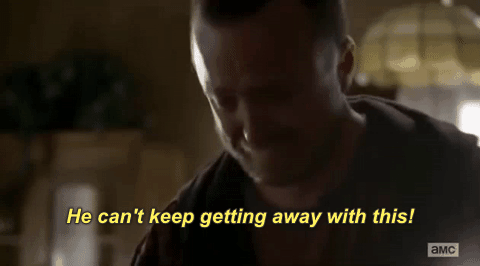 Nobody wants to punt Adam to the bottom of the standings more than I do. Call it the "they hate me cuz they ain't me" syndrome. But you can't argue with results.
I'm going to get out ahead of this to avoid Ben calling me out again on my own podcast: yes I have this Sittler jersey ranked much higher than his Week 5 Eddie Olzyk submission. The rationale is twofold:
1. The competition in Week 5 was much greater
2. If you can't tell the difference between one of the most iconic Leafs captains of all-time and Eddie Olzyk–who was an awesome player, but nowhere near Sittler level–then I truly can't help you.
So now that we got that out of the way, Sittler is without a doubt on the pantheon of Leafs players. Among all-time career stats among Leafs players, the guy was ninth in games played (844), second in goals (389), third in assists (527), second in points (916) and had the most career hat tricks with 18. He never won a Cup but that had more to do with the infamous Harold Ballard era of ownership than Sittler's own efforts. There's a reason Darryl is among the fourteen players enshrined in the Legends Row statues outside of Scotia Bank Arena.
Jersey of the Week Standings
Adam widens the gap, Ben catches Drew to tie for second and Miles climbs into the to top five. The fact that Adam has not stumbled yet only adds to the pressure from here on out. If Adam runs out of steam and Ben has been playing rope-a-dope and absorbing his punches through eight weeks, then we could have a fight on our hands.
Jersey News Round-Up
For the most part these jerseys kind of bad. I do like the Raptors and Bucks look. The Lakers bringing back the Black Mamba look is fine. The rest are unremarkable at best or flat out ugly.
Now I'm way more interested in the idea of making non-playoff teams wear their worst jerseys.
If these are accurate I think these are all fine. Nothing too flashy, just clean looks. I just don't think that they're different enough to have people rushing to Fanatics when they're released.
Reason # 9674 that Super Mario is one of the hockey GOATS.